'__Montserrat_67f62d', '__Montserrat_Fallback_67f62d'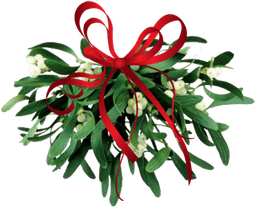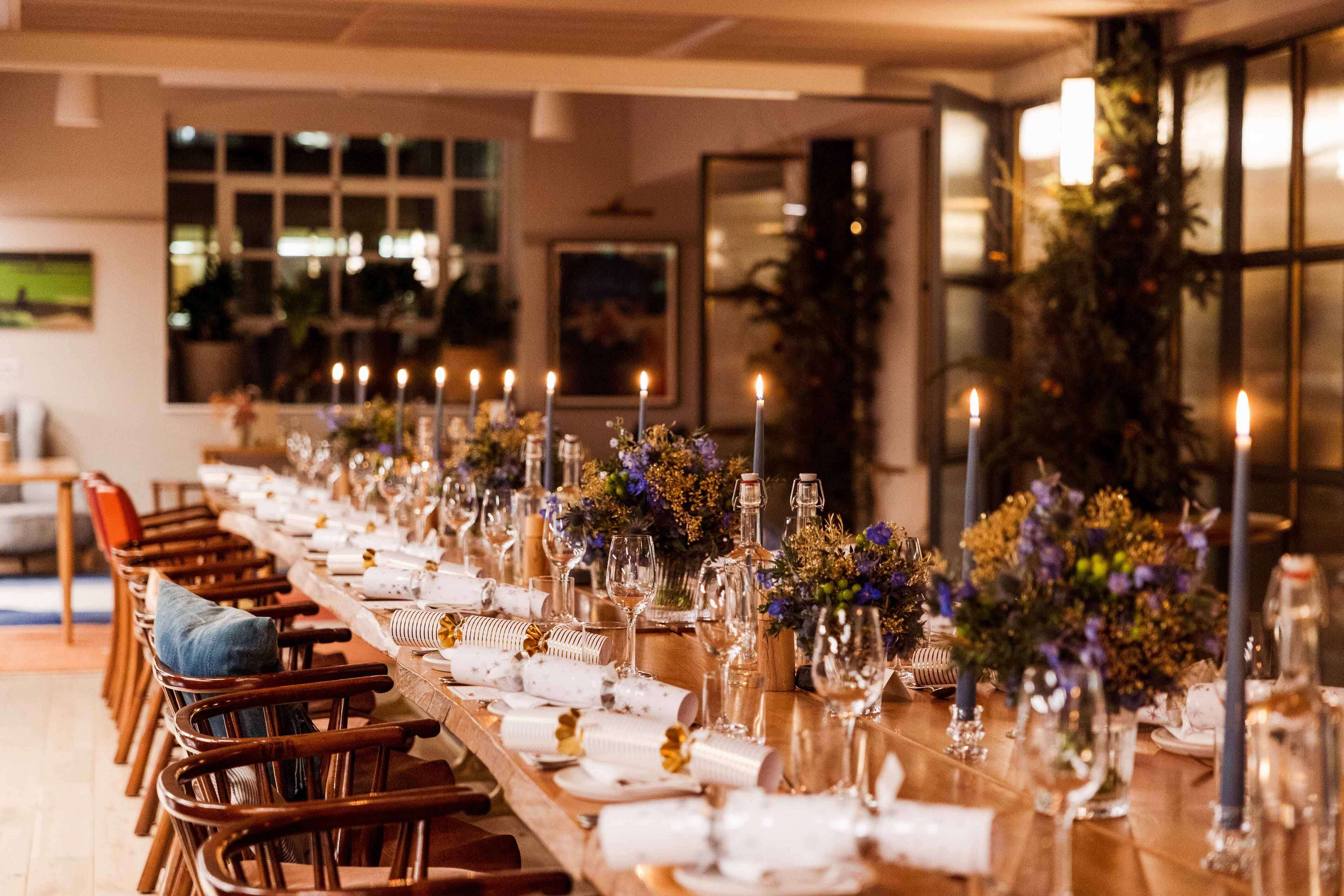 Christmas at The Conduit Oslo
Celebrate the Holiday Season With Us
Join us in celebrating our first Christmas in Oslo and discover a new dining experience. Our sharing style menus are based on Norway's cherished traditions and the finest locally-sourced sustainable ingredients of the Nordics.
Whether you're planning a relaxed gathering with friends and family or an elegant dinner for your entire company, our Christmas menus are customisable to your requirements. Book your table in one of our two restaurants, intimate private rooms, or our adaptable event spaces. The Christmas menu is available for 10 guests and more.
Reserve an unforgettable Christmas dining experience with us today and create lasting memories this Christmas at The Conduit Oslo.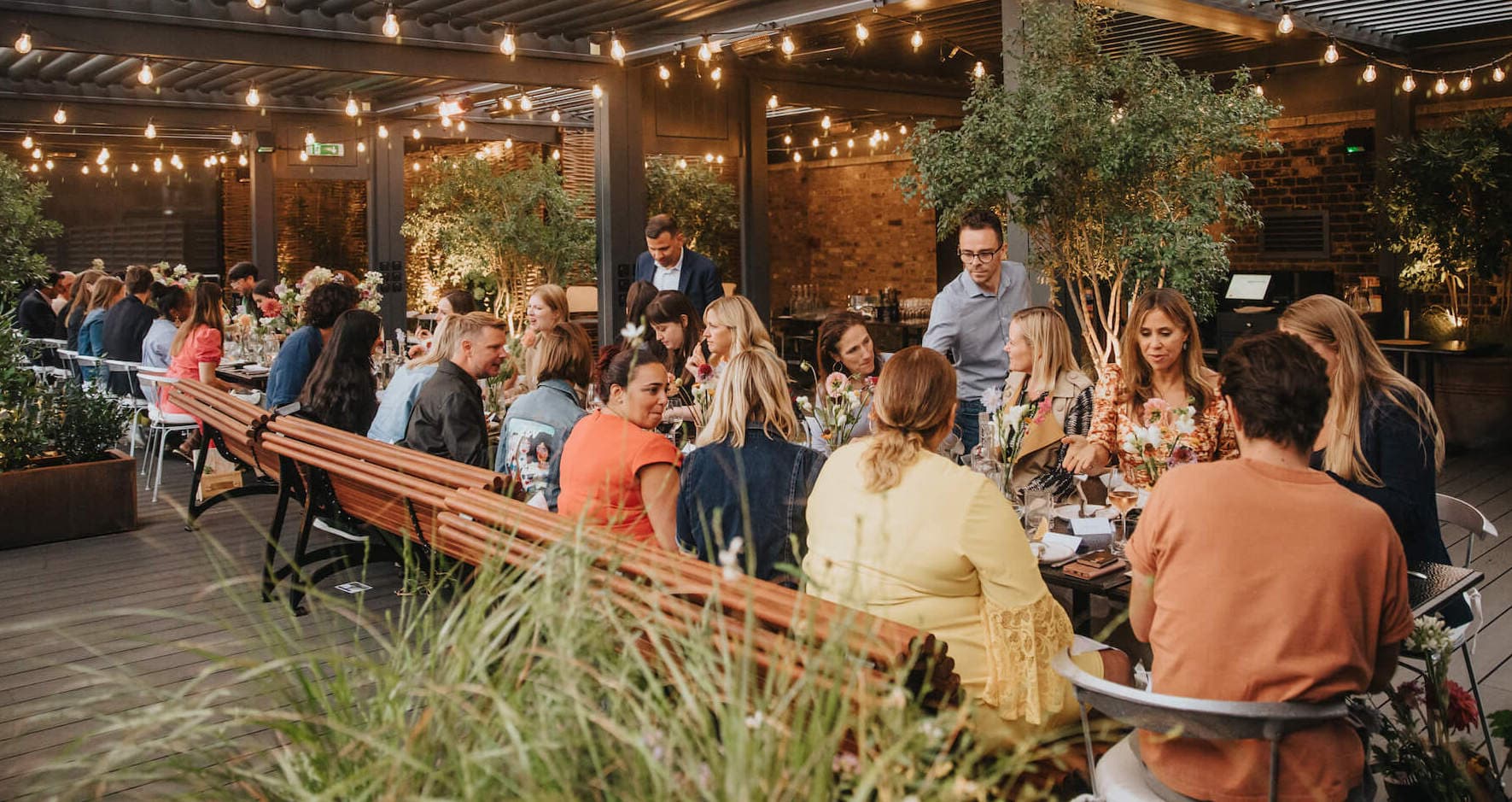 Private Hire
Host an Event
At The Conduit, your event isn't just another date on the calendar—it's an experience, an opportunity, and a moment of connection that has the potential to change lives and reshape futures. Here, in the heart of Oslo, you'll find a place that's both inspiring and inviting. Whether you're planning a ground- breaking conference, a thought-provoking discussion, or a life moment celebration, our spaces are designed with flexibility in mind, ready to adapt and reflect the spirit of your event - no matter the scale or scope (max capacity 540).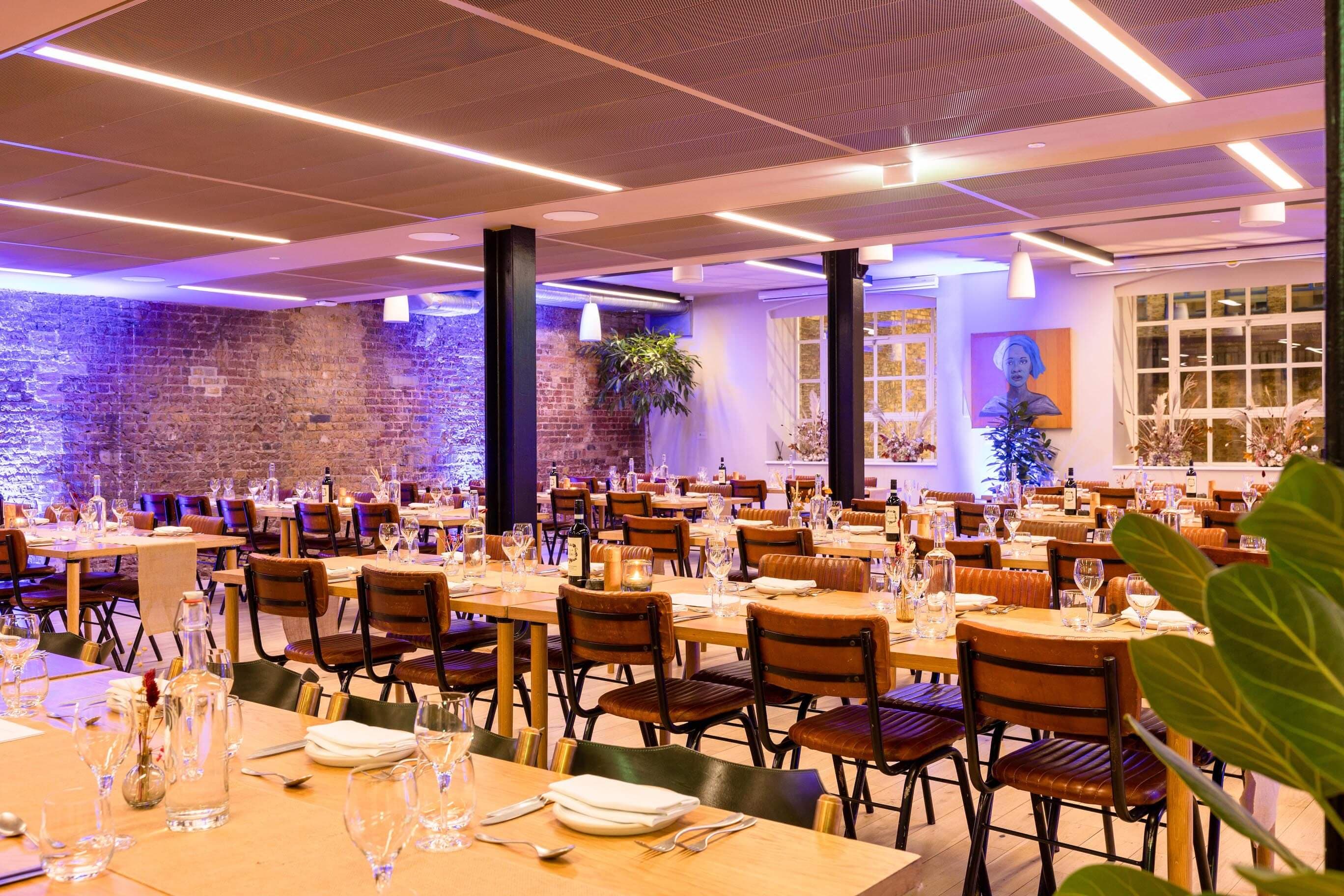 up to 100 pax
The Forum & Event Spaces
The forum is a state-of-the-art event space with an incredible full wall video screen, and the latest in audio visual technologies and recording suite. A flexible space capable of being used for conferences, product launches, company gatherings, or anything you can possibly imagine. Whether you're looking to host 100 people for a seated dinner, or simply want a unique event to celebrate a special occasion, this is the space you've been searching for.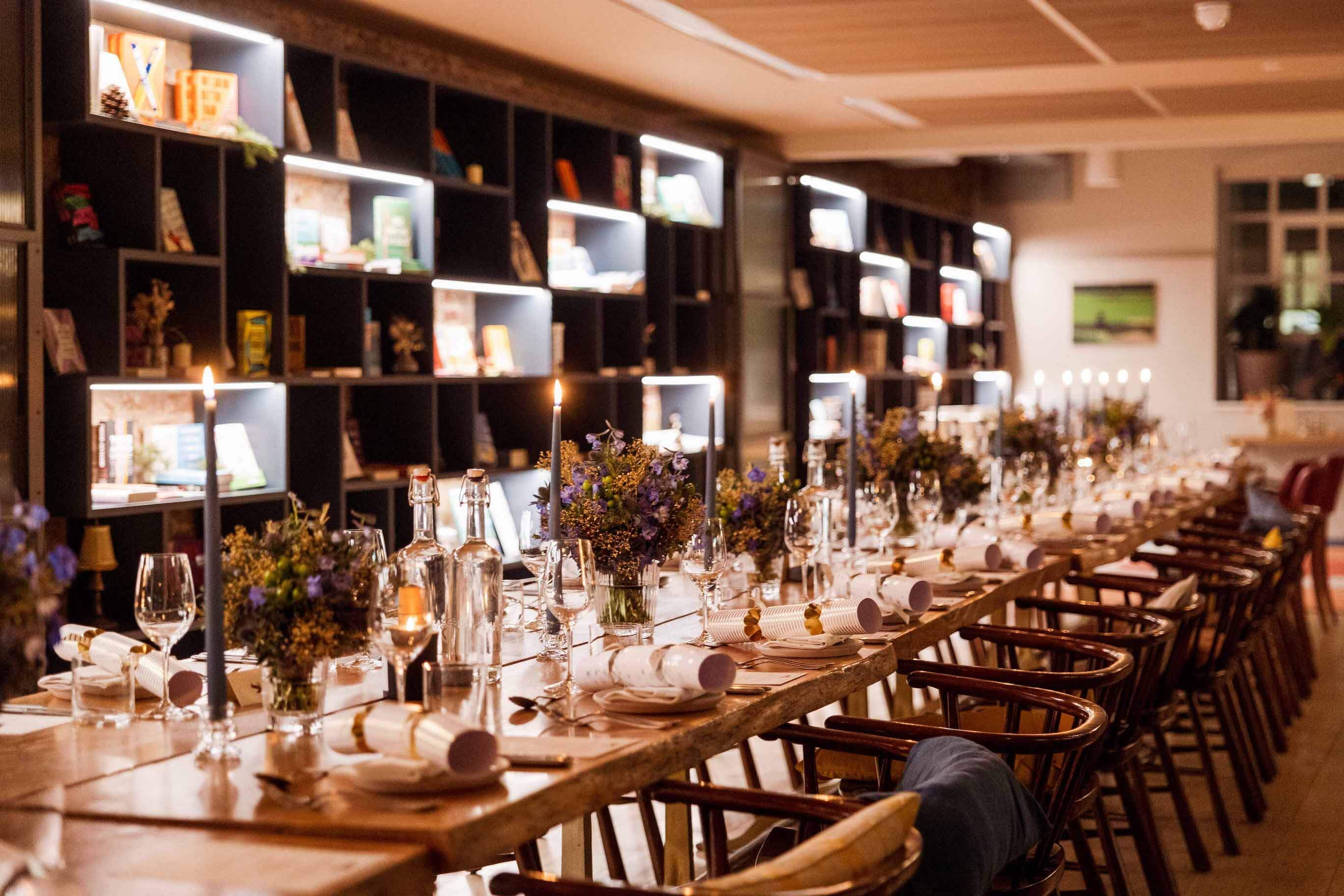 up to 48 pax
Private Dining Rooms
We have a range of beautiful private dining rooms, from intimate dinners of 8 up to 48. These beautifully designed spaces are an excellent backdrop to your breakfast, lunch, or dinner gathering. Expect to enjoy excellent food and service from our attentive team.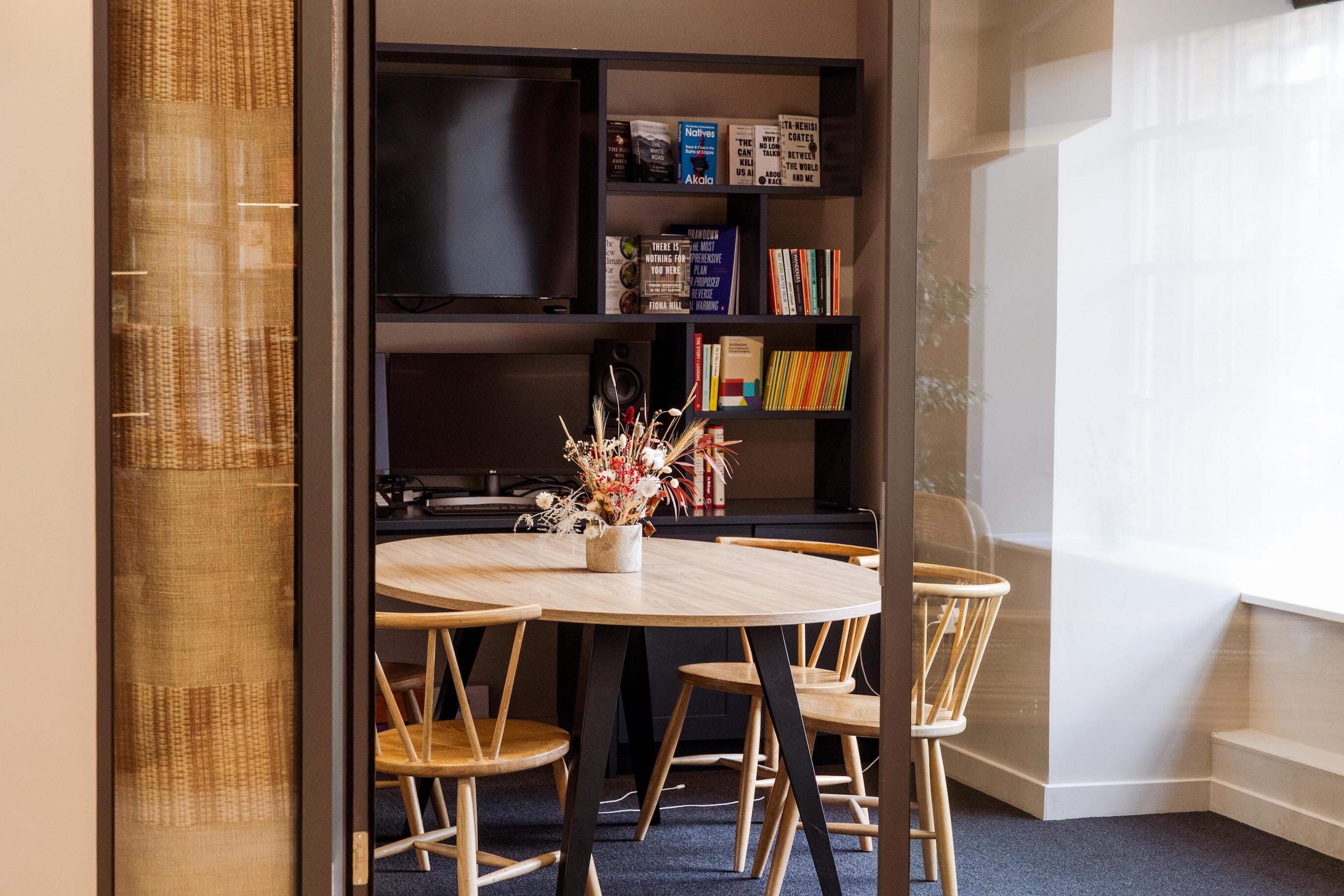 For Business
Meeting Rooms & Conferencing
Choose from a range of fully equipped meeting rooms throughout the building. Ideal for business meetings, board days, team days, or just a space to hire for deep work. Our meeting rooms are fully equipped with the latest technologies and amenities.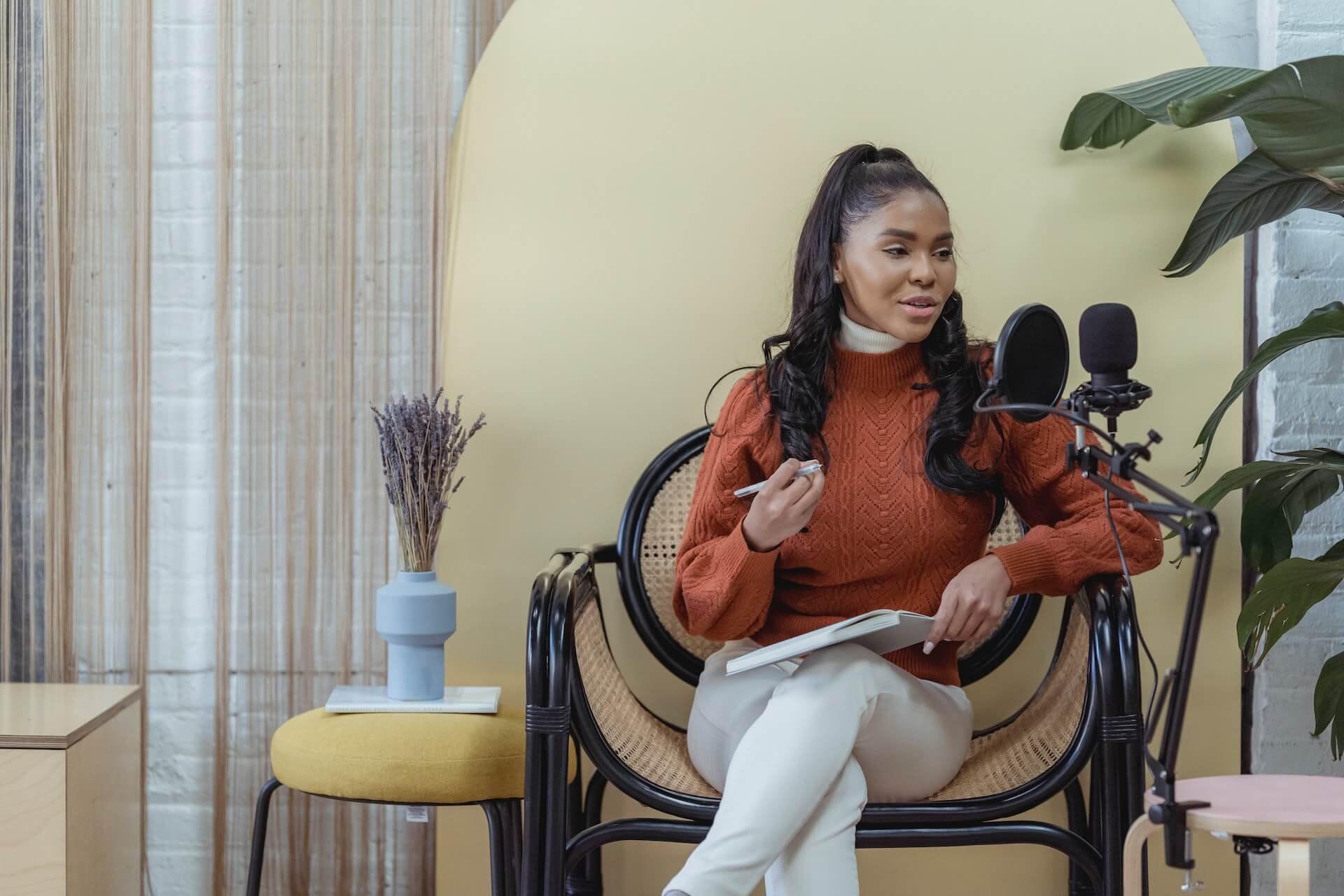 For Creators
Media Recording and Podcast Studios
Hire our fully equipped Pod Cast studio, or main event space equipped with the latest technologies to allow your creativity to push the limits. Our in-house team will be on hand to help with any set up or requirements you have to create the content of dreams.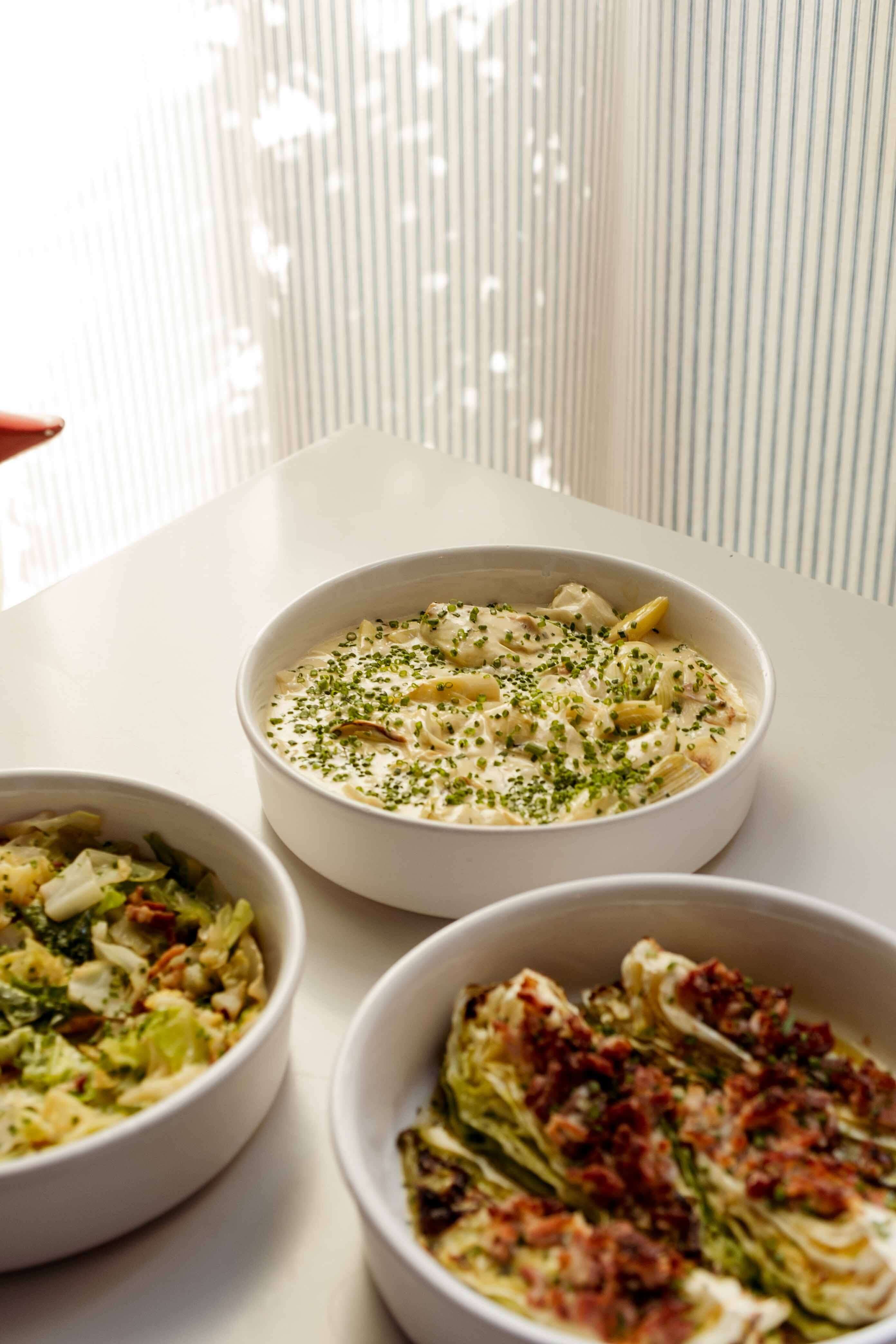 Dining
Catering for Food & Drink
Our in-house kitchens are fully ready for your event's needs. Our teams will work with you to find the perfect food and beverage requirements from a range of offers. With a deep commitment to sustainability, you can be sure to enjoy incredible tastes that will delight your guests.
The Conduit
Building Layout
A glimpse of The Conduit Oslo. The Conduit Oslo
Kristian Augusts gate 21
0164 Oslo
Monday to Sunday:
07:30 - 23:00
+47 41 30 68 48
Subscribe to our global community newsletter
Be the first to hear positive global impact stories and the latest offers from The Conduit.