'__Montserrat_67f62d', '__Montserrat_Fallback_67f62d'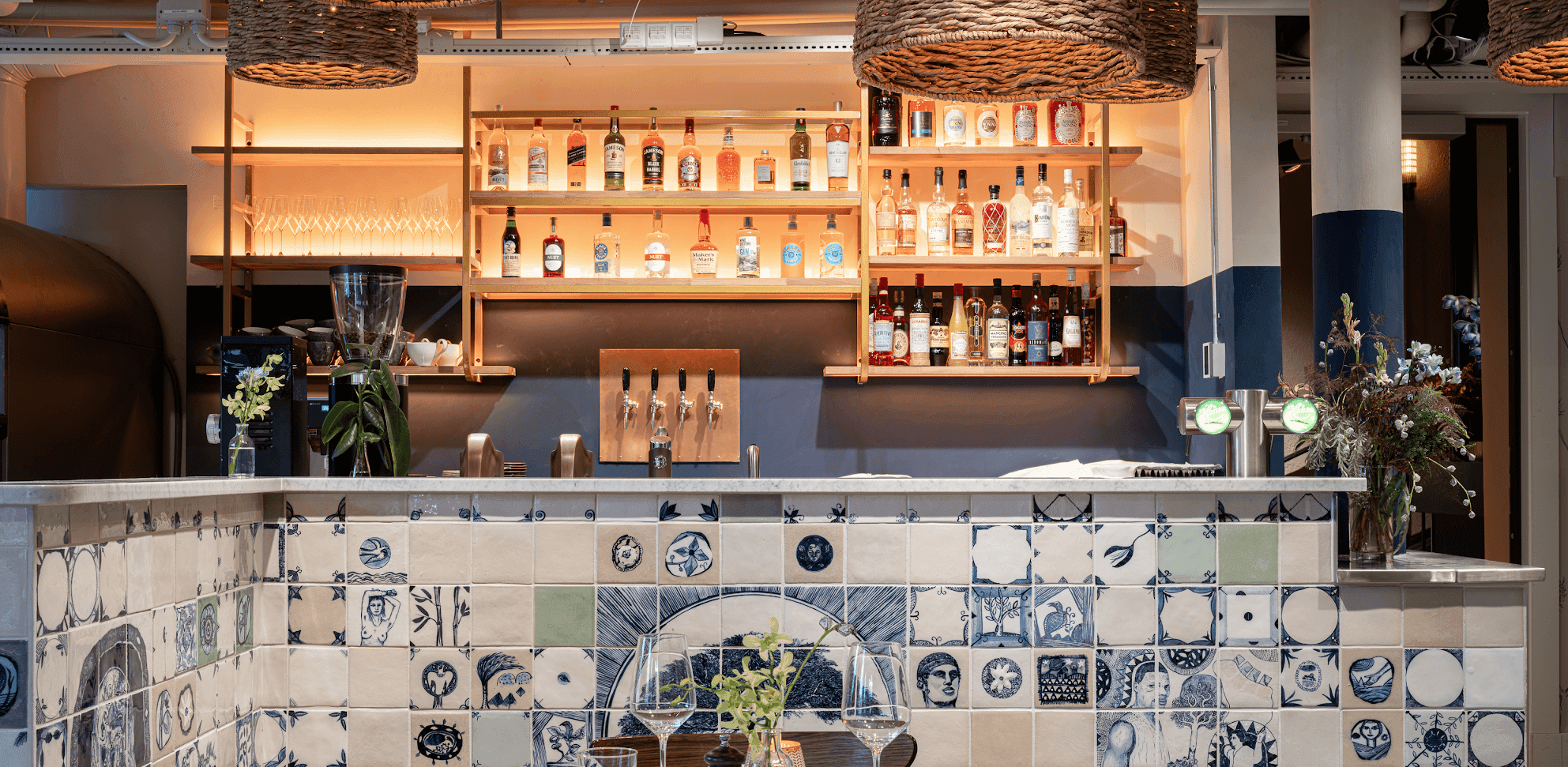 Restaurant
Welcome to Rucola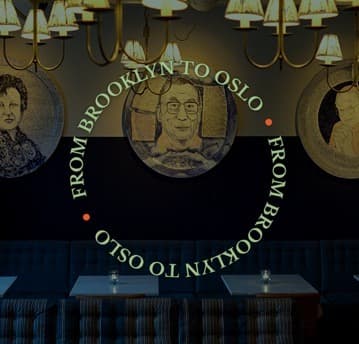 The Restaurant
Authentic North Italian Cuisine
Nestled in the heart of Tullinløkka, Oslo, Rucola is a hidden gem that transports you to the enchanting neighbourhood feeling of Northern Italy. Our intimate restaurant is more than just a dining destination; it's an experience inspired by the slow food movement that captures the essence of authenticity.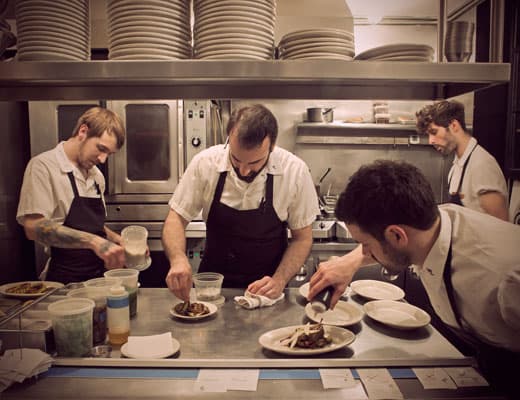 The Philosophy
Farm to Table
At Rucola, the farm-to-table philosophy is at the core of our concept. Our culinary team collaborates with local farmers, fishermen, and suppliers to ensure that the ingredients used in our dishes are of the highest quality and freshness.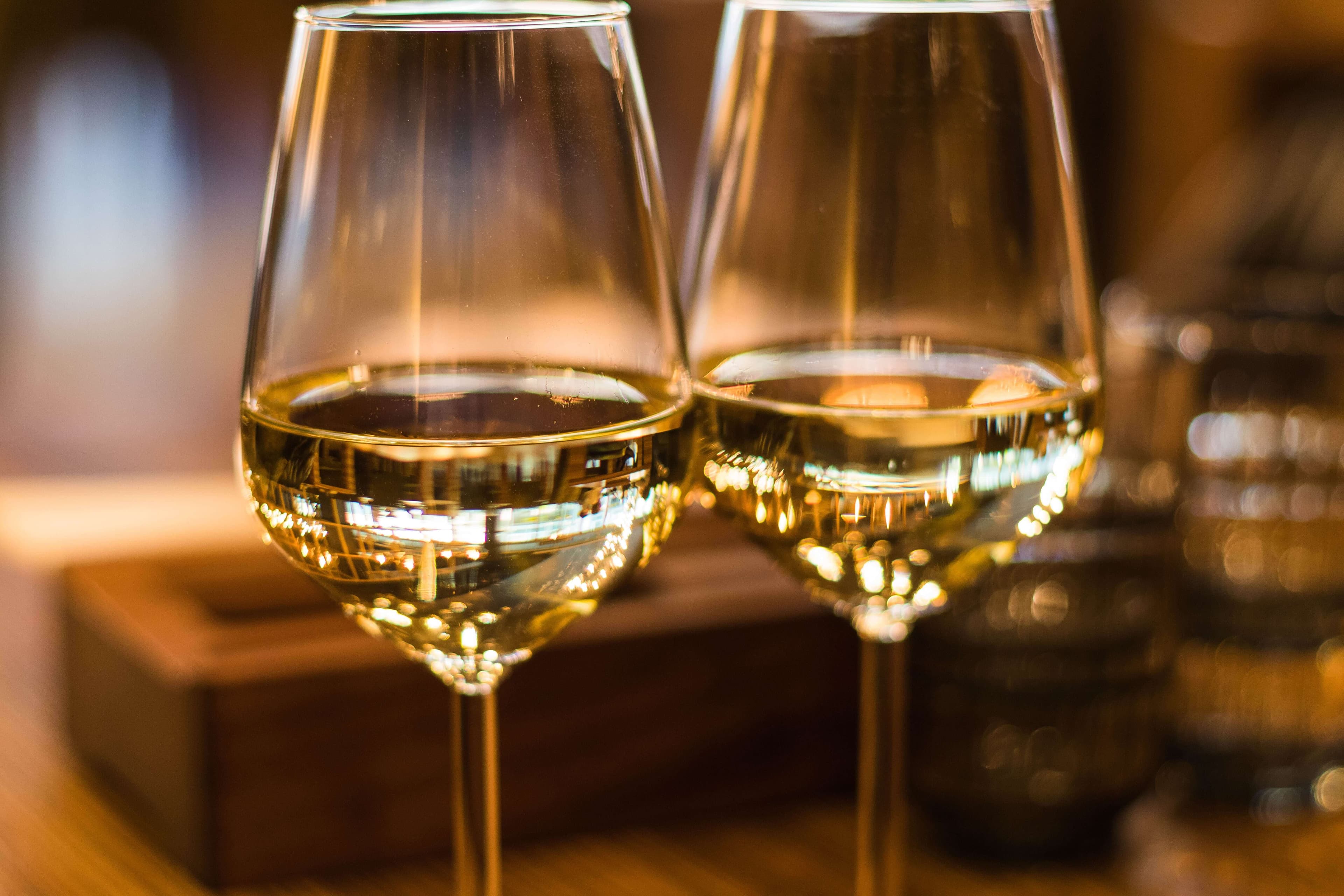 The Wine
Tradition meets Innovation
Rucola takes pride in offering a wine selection that celebrates the beauty of both tradition and innovation. We offer a selection of classic and natural wines to complement our menu, enhancing your overall experience.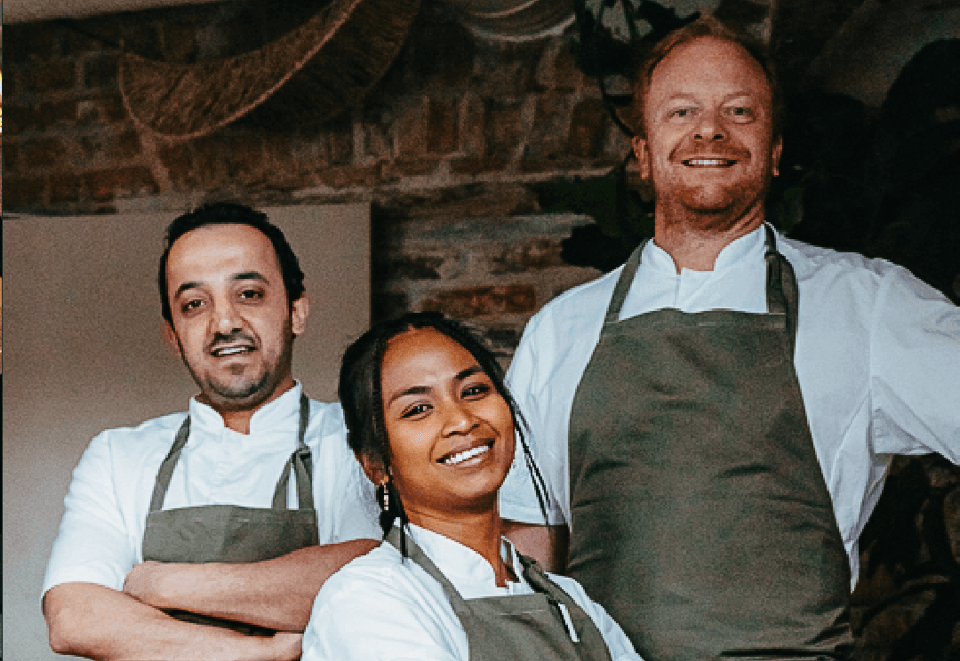 The History
From Brooklyn to Oslo
Rucula is a pioneering concept from Brooklyn, New York, created by Henry Rich and in partnership with The Conduit. We are proud that The Conduit Oslo was chosen to be the first flagship restaurant.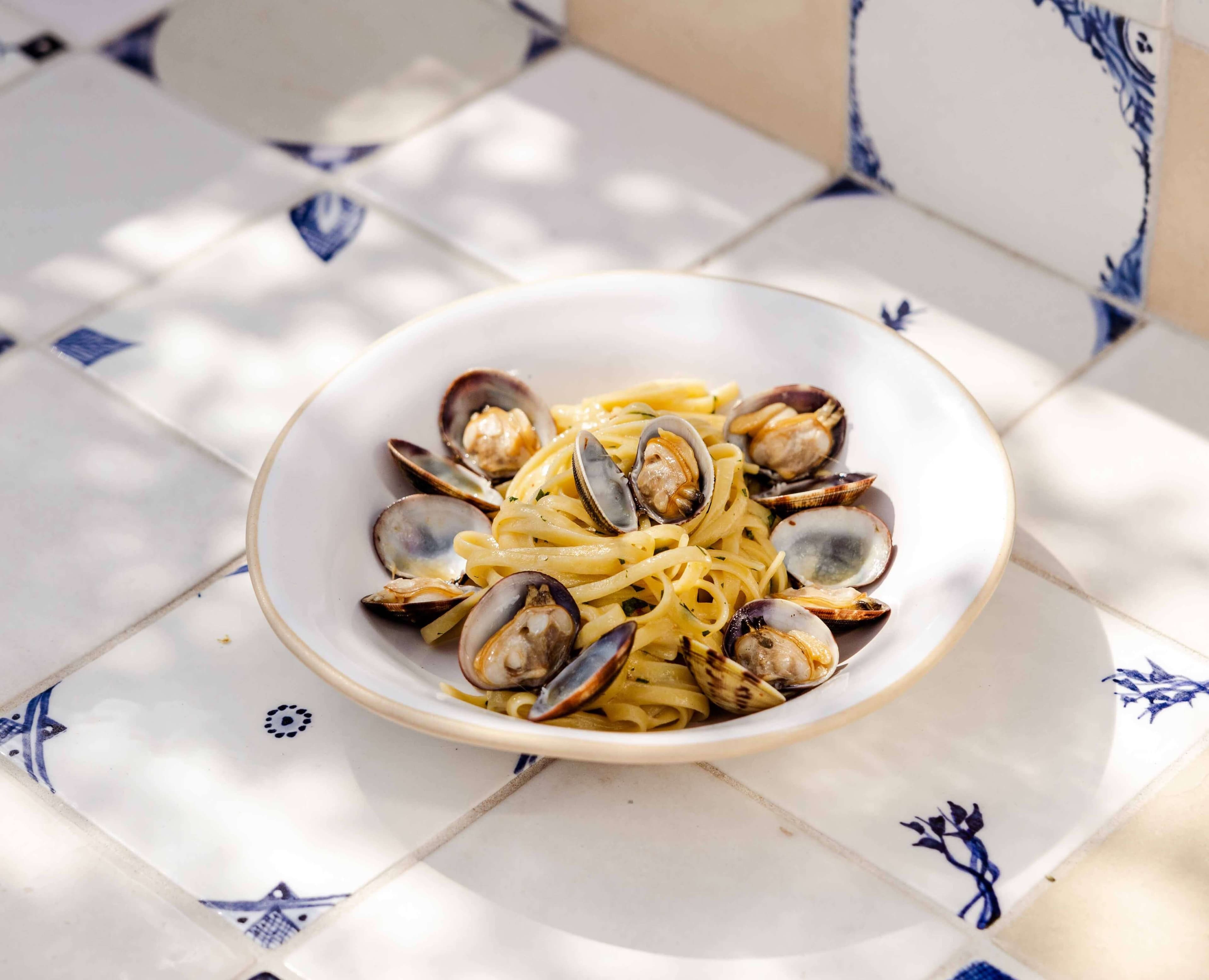 The Experience
Any Time or Occasion
Enjoy, our breakfast, lunch or dinner services that caters to your cravings throughout the day. Whether it's enjoying a mealtime with friends or colleagues, an intimate dinner or going solo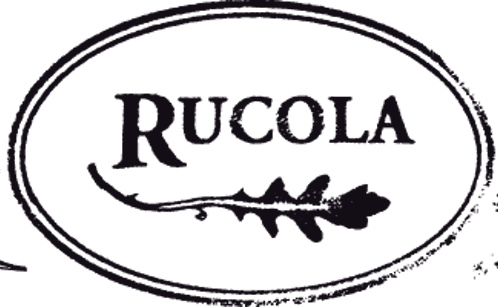 The Details
Breakfast & Cafe: Monday to Friday 8:00 - 11:00 Lunch: Monday to Friday 11:00 - 14:00 Dinner: Tuesday to Saturday 17:00 - 22:00 Brunch: Saturday and Sunday 11:00 - 16:00 The Conduit Oslo
Kristian Augusts gate 21
0164 Oslo
Monday to Sunday:
07:30 - 23:00
+47 41 30 68 48
Subscribe to our global community newsletter
Be the first to hear positive global impact stories and the latest offers from The Conduit.